About Us
---------
---------
Ashif Bhadhiani
Ashif Bhadiani completed a Bachelor's in Medical Sciences from The University Of Western Ontario in 2007 with a specialization in Pharmacology and Physiology. In order to simultaneously accomplish his wish to study further, and fulfill his desire to travel he went on to pursue a Masters Degree at the University of Nottingham in England In 2012.

In 2016, he moved back to Canada in order to pursue his entrepreneurial goals and chose Alberta to practice pharmacy due to its' unique and expanded scope of practice. Over the next few years he practiced as a Clinical Pharmacist for Shoppers Drug Mart, and in 2019 went on to be the Licensee and Pharmacy Manager at Reflections pharmacy.

In 2020, Ashif relocated to Canmore and opened his first pharmacy venture, Grassroots Pharmacy.
Emma Rainey
Emma is our Retail Manager at Grassroots Pharmacy. She was born and raised in the prairies, but due to her love of hiking, skiing, and the outdoors, she decided to relocate her family to the beautiful Bow Valley. We are lucky to have Emma on our team as she brings a wide array of knowledge from essential oils for wellness and mental health, to strong interests in holistic nutrition and chemical-free, natural products as well as maternity care.
Services
Free* Delivery
Compounding
Veterinary Medicine
Natural Health
Vaccinations and Immunizations-Travel Clinic-Blister Packing-Medication Reviews-Over the counter
Online Store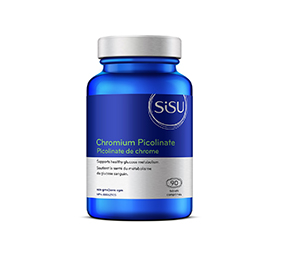 Top